The 2024 tournament will take place at Victory Lanes (team), Springfield, Ohio and Beaver-Vu Bowl (doubles/singles) in Beavercreek, Ohio. The tournament runs February 24 through April 28, 2024. (excluding Easter Weekend).
PLEASE NOTE: The first 4 weekends of the tournament (Feb 24 through April 17) have limited availability.
On the weekends stated above:
1 squad (1:00pm) is being offered on Saturday for doubles and singles event and 1 squad (12:00pm) is available for team event on Sunday.
For more information or questions contact: Nikki Stiteler at 234-347-0335 or email her at [email protected]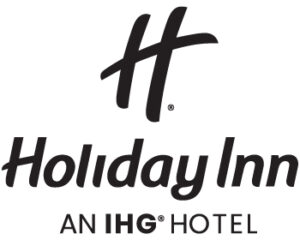 Ohio State USBC Week 2
Ohio State USBC Week 3
Ohio State USBC Week 4
Ohio State USBC Week 5
Victory Lanes
1906 Commerce Cir.
Springfield, OH 45504
937.323.8684
Beaver-Vu Bowl
1238 N Fairfield Rd.
Beavercreek, OH 45432
937.426.6771
Team HDCP UN-Official
Team Optional Scratch UN-Official
Doubles HDCP Un-Official
Doubles Optional Scratch Un-Official
Singles HDCP Un-Official
Singles Optional Scratch Un-Official
All Events HDCP Un-Official
All Events Scratch Un-Official
Award Scores