NEW FOR THE 2024 WOMEN'S CHAMPIONSHIPS TOURNAMENT
Only 4-person teams will be offered during the team event of the Championship Tournament
On-line registration has been added as an option this year! We hope this will make entering and managing your team(s) an easier process. On-Line Registration is the preferred method for registration and payment.
Entries close January 17, 2024
Click here to scan the QR Code or doanload PDF entry.

NEW THIS YEAR!
The BCAO and the Ohio State USBC have come together to bring a new state tournament to our adult AND youth members!
The Adult/Youth Doubles tournament will take place at LeElla Lanes in Washington Court House, Ohio on Oct 7 & 8 and Oct 14 & 15, 2023. Squads will be 9:00 am and 1:00 pm each day, we will have 2 divisions to choose from: Adult/Youth (youth bowler is 12/under) and Adult/Teen (youth bowler is 13/older)
1 in 6 youth bowlers will receive a scholarship via S.M.A.R.T. The winning team in each division will receive an award. Optional singles brackets and jackpots will be available for both youth and adult separately.
WE ARE NOW ACCEPTNG ENTRIES!
Use the QR code below to be taken to the on-line registration portal to sign up!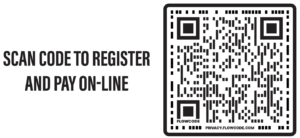 Deadline for on-line registration is September 20, 2023
**The Adult/Youth Tournament will be accepting walk-in entries as well! Click below to print the walk-in entry form to bring with you to the tournament.**
Click here to download an entry
We hope to see you there!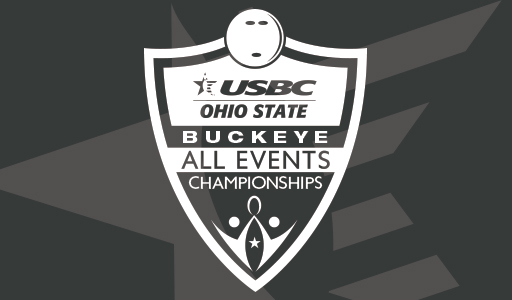 Buckeye All Events Tournament
This is a tournament open to the 2023 All Events Handicap & Scratch winners of both the Open and Women's Championship Tournaments of any Ohio State USBC affiliated local association where All Events Handicap & Scratch are part of the local association tournament. The 2023 tournament was held at HP Lanes in Columbus, Ohio on June 3, 2023. Entries forms will be sent out to all local associations in the fall for next year's tournament. Click below for official results.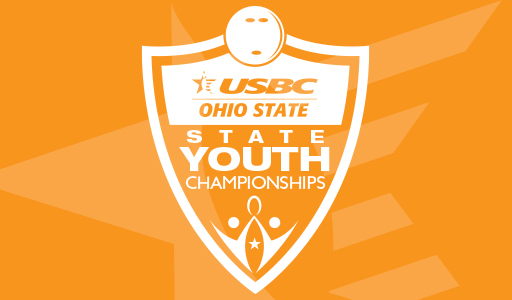 The Ohio State USBC Youth Championships
This handicap youth tournament is open to Ohio youth members who are under the age of 18 as of July 31, 2021. The youth must bowl in a USBC certified league within the jurisdiction of the Ohio State USBC or live within the state.
The 2023 Ohio State USBC Youth Championships Tournament was held at Shawnee Lanes in Chillicothe.  Tournament dates were April 15-16 and April 22-23.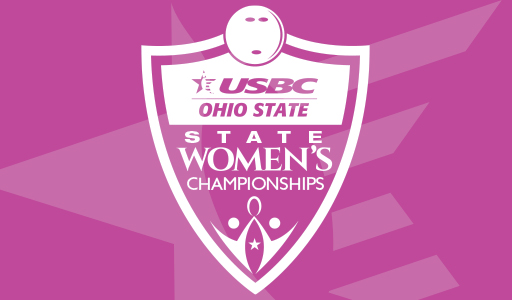 Women's Championships Tournament information
The 2023 Women's Championships was held in Dayton, Ohio at Poelking Lanes and Poelking Woodman Lanes beginning March 4 and continued through April 23, 2023.
Entries close January 17, 2023
Click below for Women's Championships for Official Results.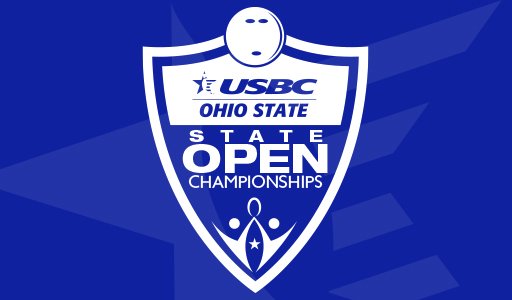 Open Championships Tournament Information
The 2023 Open Championships took place in Cleveland, Ohio at Yorktown Lanes and Roseland Lanes beginning Feb 25, 2023 and ran through April 30, 2023 (excluding Easter Weekend)
Entries close January 17, 2023
Click below for Open Championships Official Results.
Welcome to the official website of the Ohio State USBC.  Our mission is to support and service Ohio bowlers while continuously striving to grow the sport.  In this site you will find current information, entries and forms for all services and programs we provide.  If you have any questions, don't hesitate to contact us – we are here to serve YOU!