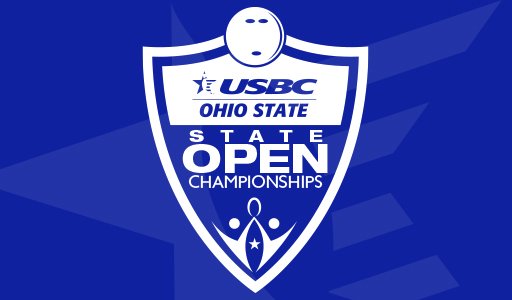 Open Championships
The 2023 tournament will be held hosted by the Greater Cleveland USBC in Cleveland, Ohio. The team center will be Yorktown Lanes in Cleveland, and the doubles/singles house will be Roseland Lanes in Oakwood, Ohio. Tournament dates will be February 25 thru April 30, 2023 (excluding Easter Weekend).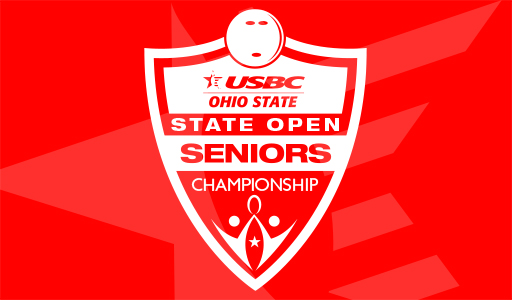 Open Seniors Championship
This annual individual tournament event is open to all Ohio State USBC members, regardless of gender and has 6 individual age divisions; (S) 75 and Over; (A) 70 to 74; (B) 65-69; (C) 60-64; (D) 55-59 and (E) 50-54.  Entrants only compete with those who are in the same age category. This is a handicap singles tournament consisting of 6 games.  Winners in each category are offered a paid entry into the USBC National Seniors Tournament.
The 2022 Ohio State USBC Open Seniors Championships was held place at HP Lanes in Columbus. The tournament started October 15, 2022 and ran for 6 weeks.