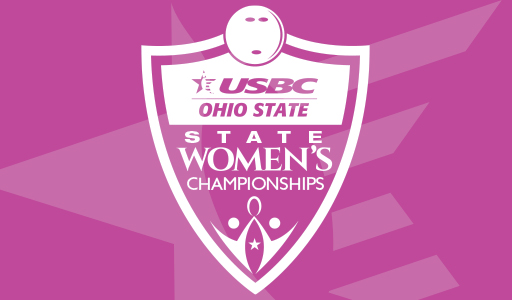 Women's Championships
The 2023 tournament will be held hosted by the Dayton USBC in Dayton, Ohio. The team center will be Poelking Lanes and the doubles/singles house will be the Poelking Woodman Lanes. Tournament dates will be March 4 thru April 23, 2023 (excluding Easter Weekend).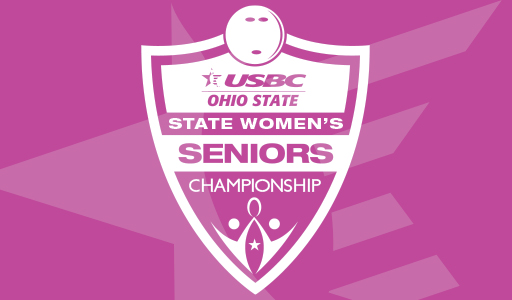 Women's Senior Championship
This annual individual tournament event is open to current female members of USBC and their local associations.  All bowlers must be 50 years of age at time of participation.  The tournament has 6 individual age divisions: (A) 75 and over; (B) 70-74; (C) 65-60; (D) 60-64; (E) 55-59 and (F) 50-54.  Entrants only compete with those who are in the same age division category.  This is a handicap singles event consisting of 6 games.  Winners in each category are offered a paid entry into the USBC National Senior Tournament.
The 2022 Ohio State USBC Women's Seniors Championships was held place at HP Lanes in Columbus. The tournament started October 15, 2022 and ran for 6 weeks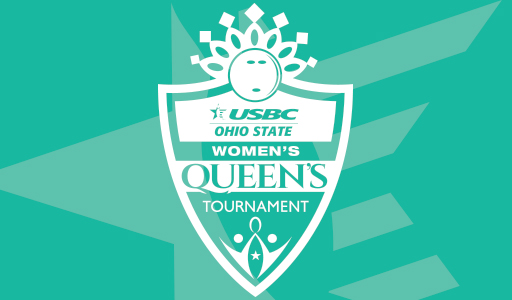 Women's Queens Championship
This prestigious individual tournament is open only to female members with 170 and over average in an Ohio USBC certified league, in any one of the past 3 seasons. The event consists of qualifying squads of 6 game blocks with the top qualifiers moving on to match play in a double elimination format.  The climax of the event is the stepladder finals where the 1 bowler remaining in the winners bracket and 4 contestants from the contenders bracket will meet for a 1 game matches to ultimately decide the champion.The tournament has a "Challenge Pattern", as defined by USBC, for the tournament competition.
The 2023 Ohio State USBC Women's Queen's Tournament will be held on January 28th and 29th, 2023 at Beaver-Vu Lanes in Beavercreek, Ohio.