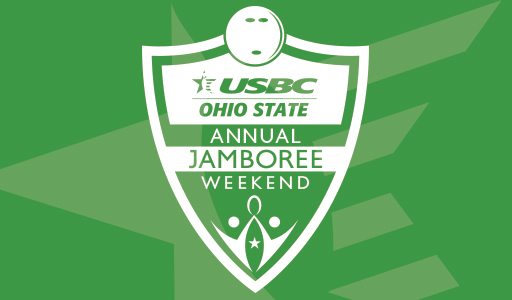 Jamboree
Welcome to the New Bowling Season! We would like to take this opportunity to invite you to attend the State Jamboree of the Ohio State USBC, your unified state USBC organization. The Jamboree will be held in Middletown. Click on the link below for more info.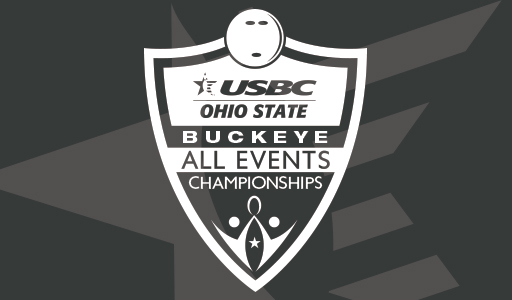 Buckeye All Events Tournament
The 2021 tournament will be held at HP Lanes in Columbus, Ohio on June 19, 2021. This is a tournament open to the 2019-2020 & 2020-2021 All Events Handicap & Scratch winners of both the Open and Women's Championship Tournaments of any Ohio State USBC affiliated local association where All Events Handicap & Scratch are part of the local association tournament.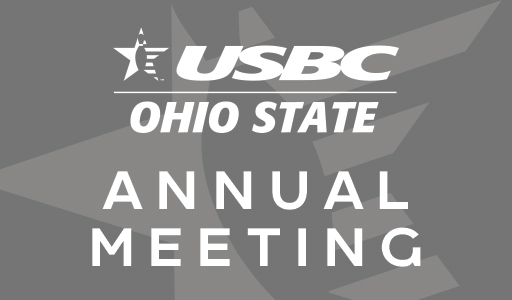 Annual Meeting
The yearly meeting of the Ohio State USBC will be held on Saturday, May 13, 2023 ay 1:00 PM at the Columbus Marriott Northwest.  Every Ohio local association is eligible to send 6 delegates to vote on Officers, Directors, Delegates to the National Convention as well as legislation for the coming year.  Credential forms will be mailed to all Ohio local associations.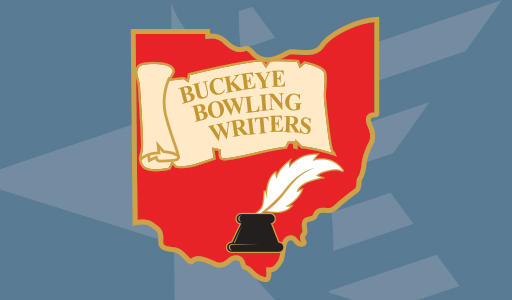 Buckeye Bowling Writers
The mission of the Buckeye Bowling Writers is to bring together in an atmosphere of friendship and cooperation those who promote the sport of bowling in the state of Ohio and are members of USBC.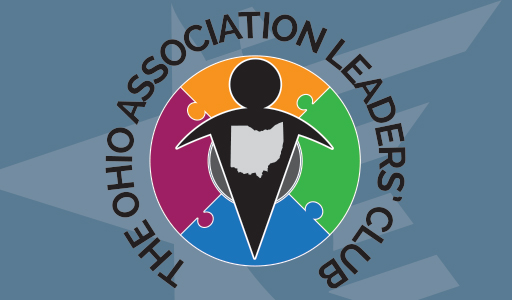 Ohio Association Leader's Club
The Ohio Association Leaders Club was formed for the purpose of assisting all local association members in performing their duties and to foster a place where challenges can be discussed.  The club is open to all current and past association managers and local association members.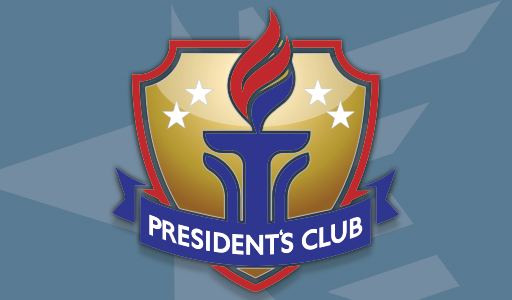 Ohio Local Association President's Club
The Ohio Local Association President's Club's purpose is to share ideas and help each other with problems that may occur at the local level.  Membership is open to currently serving and past presidents and current or past vice presidents of any Ohio local association.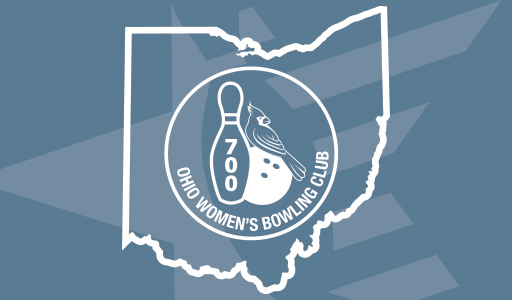 Ohio Women's 700 Bowling Club
The Club was founded to perpetuate the names of those female Ohio USBC WBA/Ohio State USBC member who have bowled a three (3) game scratch series of 700 or more in a certified league or tournament play, to conduct an annual tournament for our members.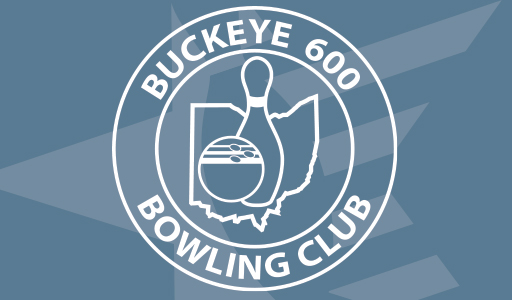 Buckeye 600 Bowling Club
The Club was founded for the purpose of uniting all female bowlers in Ohio who have qualified for membership, to conduct an annual tournament, to encourage members to promote social activities and devote themselves to the fun of bowling. Also encourage all members to play the game in a sportsman-like manner, bring credit and honor to themselves and to the Buckeye 600 Bowling Club.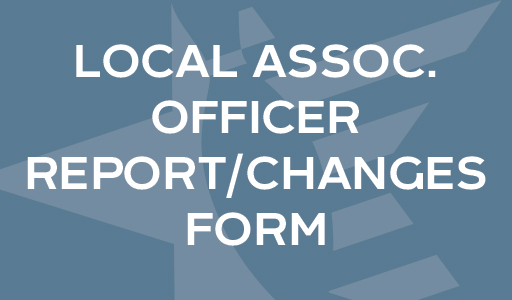 Local Association Officers Report
Dowload report for all local association officers.
Please fill out this PDF and save to your computer. Then print it out or email us.