Youth Scholarship
The Ohio State USBC, each year, will honor 2 graduating seniors, one female and one male, for their excellence in scholastic achievement and bowling prowess with $3,000 Scholarships. Winners are chosen from those applicants submitted. Last year 26 applicants were screened. The Scholarships will be paid through the SMART program through USBC.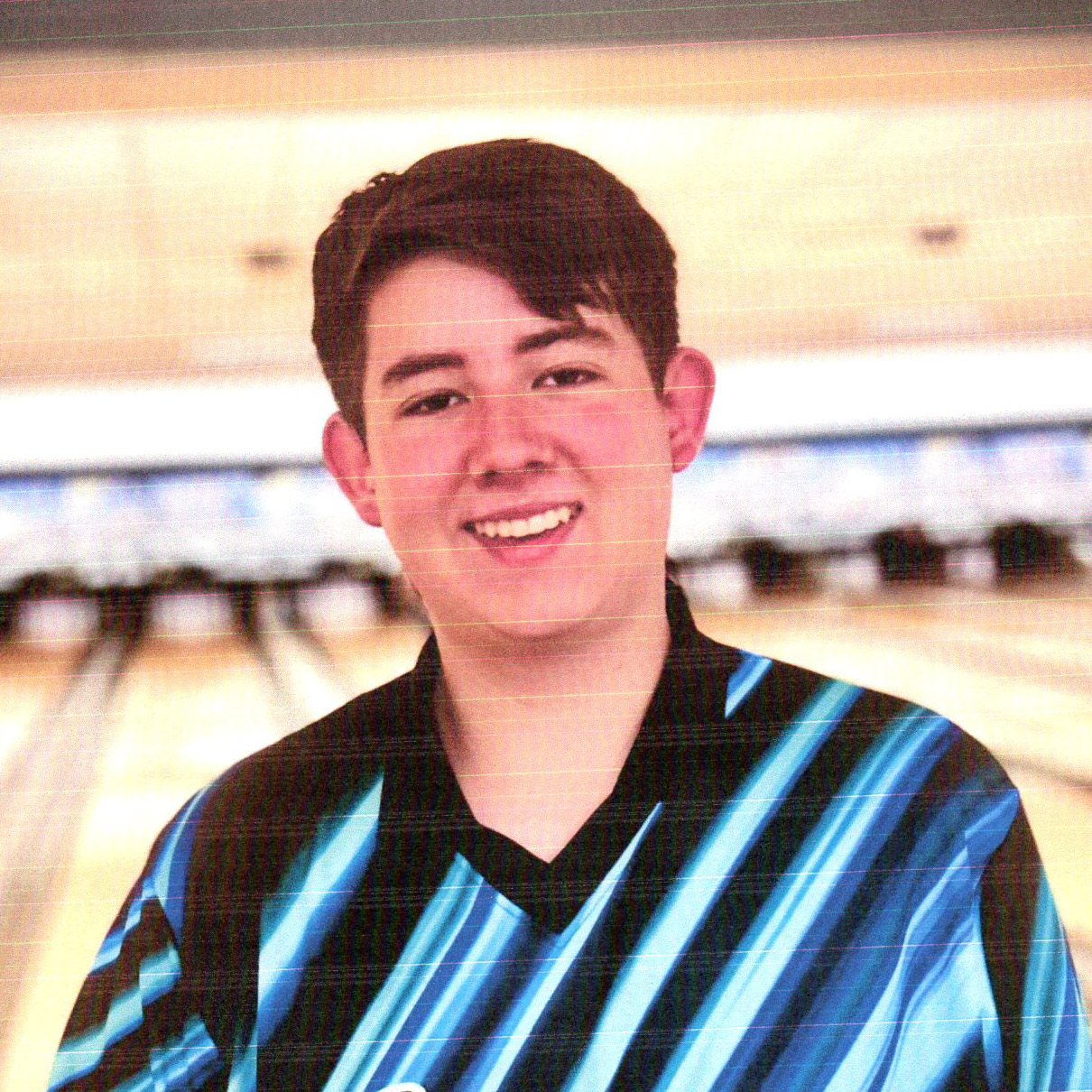 Timothy Burrows is a student at the CinDay Academy.  He bowled on the Miamisburg bowling team all four years of high school..  His GPA is4.11 and his highest USBC certified average is 213.  He plans to attend Mount Vernon Nazarene University and has signed as a recruit for their bowling team. His plans include a degree in computer engineering.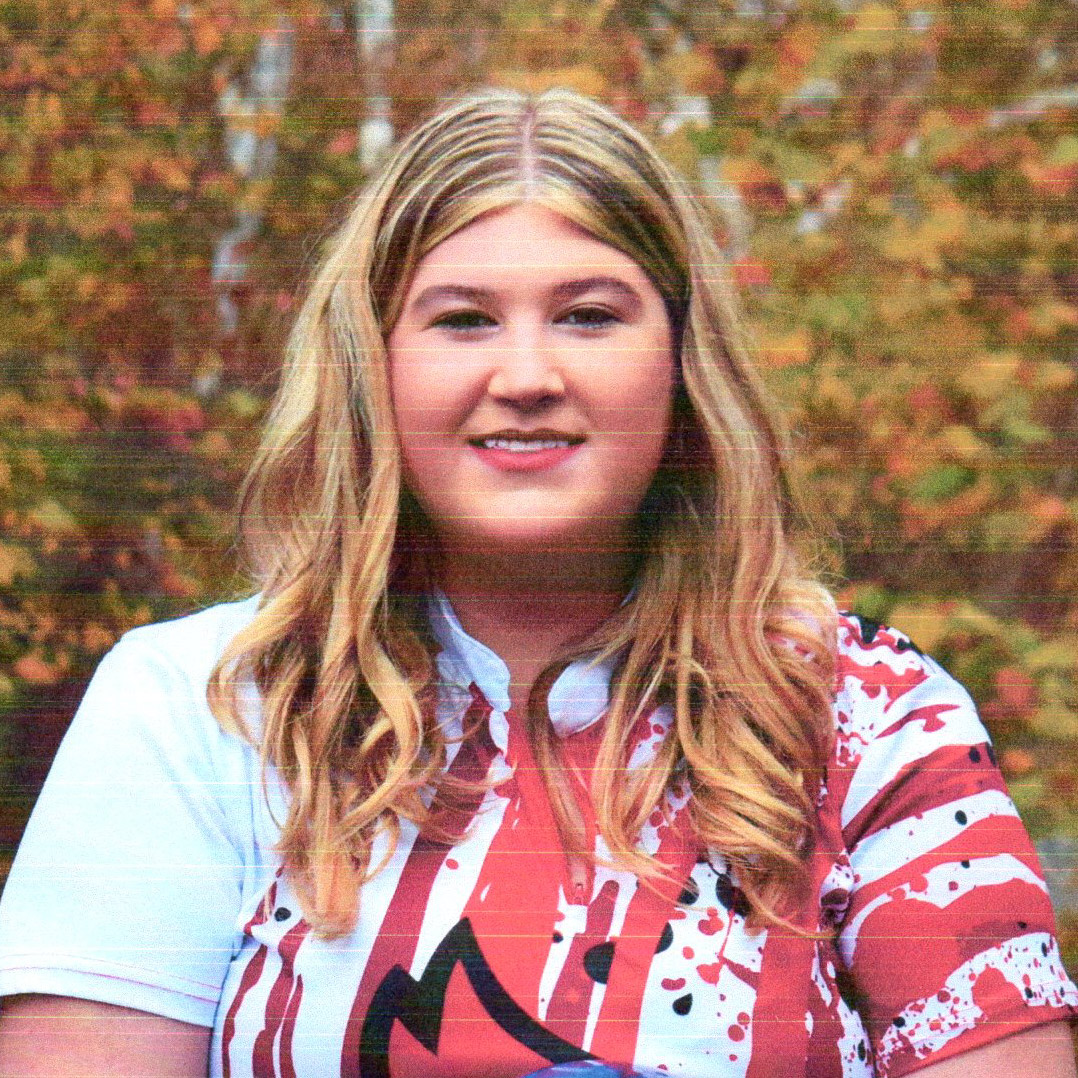 Isabelle Snyder is a senior at Colerain High School.  She has been a varsity bowler her entire high school time and was team captain for the 2022-23 season.  Her GPA is 4.0 and her highest USBC average is 198.  She is planning to attend the University of St. Francis in Illinois.
Ohio State USBC Youth Scholarship Winners Chosen!
Two outstanding Ohio High School Seniors have each been chosen as the recipients of a $3,000.00 Scholarship from the Ohio State USBC. Hannah Miller, who attends Perry Local School and Kyle Neeley, who attends Granville High School were chosen from an amazing field of high school seniors. Both have superior grades and are very involved in the sport of bowling. We wish them much success in the pursuit of their education and future endeavors.